For researchers in English
Introduction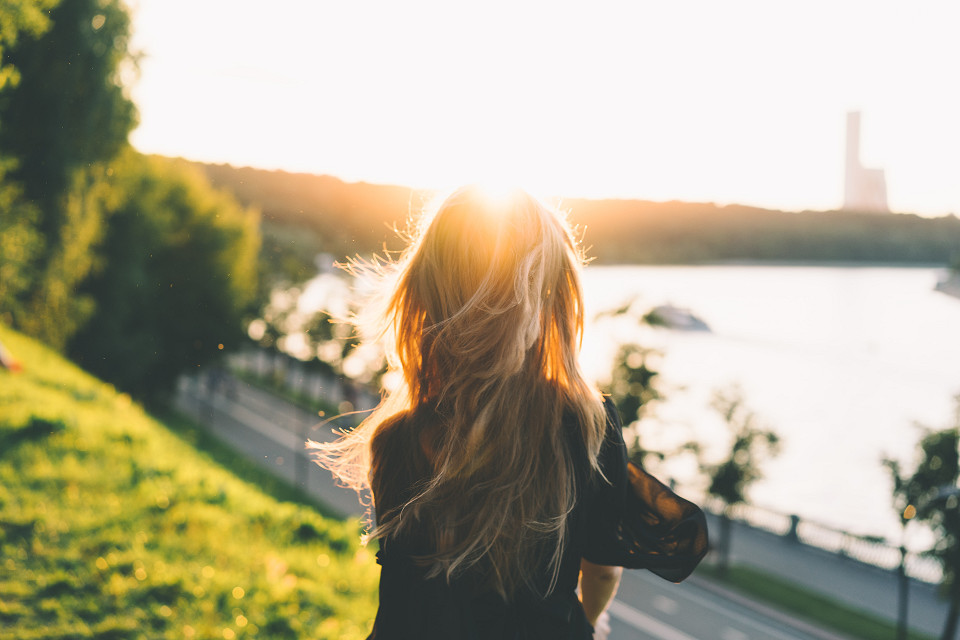 The Swedish Longitudinal Occupational Survey of Health (SLOSH) is a unique longitudinal panel that highlights the connections between for instance labour market participation, work environment, retirement and health. The study is expected to contribute to better conditions for a healthy life and increased knowledge about how the risks of disease and ill-health can be reduced both in and outside of working life.
SLOSH is administered by the Stress Research Institute, the Department of Psychology at Stockholm University, and part of the national research infrastructure REWHARD.
SLOSH is part of the networks Integrated Datasets in Europe for Aging Research (IDEAR) and the Prospective Work Environment Network (ProWorkNet).
SLOSH has so far been financed by FAS, Forte, the Swedish Research Council (VR) and Stockholm University.